Team IMSA
Some Concerns For GTP Team Managers At The Rolex 24 At Daytona.
IMSA Season Opener Starts New Era Of Endurance Racing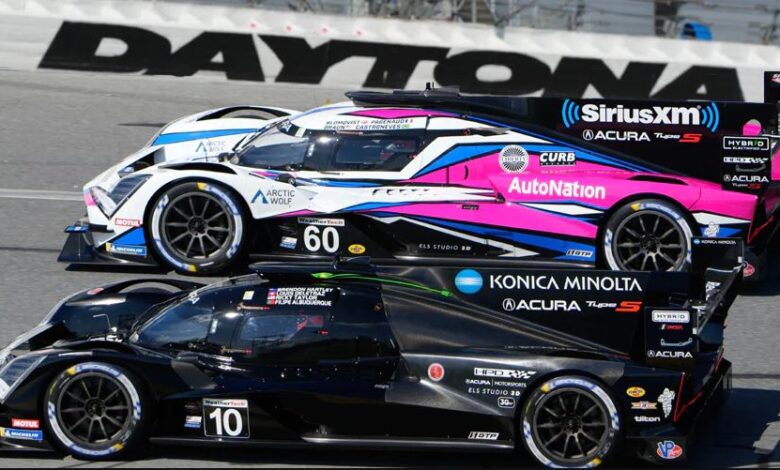 Team Craton Promotions is almost ready to begin our annual trek to the Daytona International Raceway to kick off the 2023 IMSA Season. We are proud to do all of the official Team IMSA merchandise trackside and online. Beginning with the Roar before the 24 and the following weeks Rolex 24 Hours At Daytona are going to be so different with all of the new changes… Read Below what we are talking about… We hope to see you at the races.
If you're a team manager preparing for the Rolex 24 at Daytona, you worry. When it comes to introducing the new GTP hybrids, there's more to worry about than ever before beyond making the right calls to win at the end after no sleep.
Here's a list of top concerns taken from a Zoom media conference hosted by IMSA with the six team managers looking to help their drivers win a Rolex watch.
Read the Full Article HERE