Products
Top three Items You Ordered Online In 2021
So Many Stores And Products, What Are A Few Of Your Favorite Things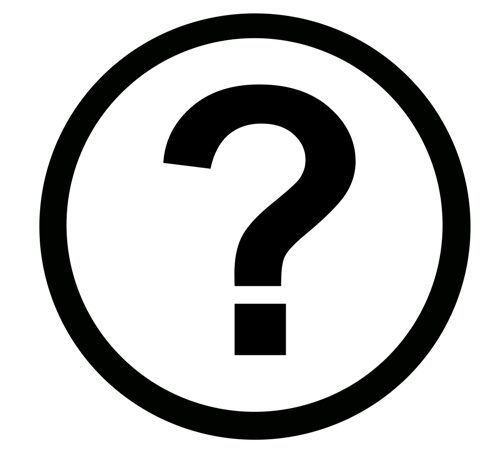 Atlanta, GA – Craton Inc. – What would you guess were the top three things that were ordered online from the Craton Promotions online stores? We sell souvenirs for the most part so, it should be a Printed tee shirt right? Maybe it's a cool hat with your favorite racing brand logo on it.
First let me remind you of the stores so you can make a more educated guess. Lets begin with TeamIMSA.com. The at track live season for this store runs 13 different weeks and takes us to 12 different racetracks annually.
We move onto ShopMOstore.com. This store is open live track-side 6 to 8 times a season. It includes IMSA, Indycar, NASCAR series and AMA races. All hosted at the historic Mid-Ohio Sports Car Course
Connecticut's LimeRockGear.com store also has a full season store at the famed Lime Rock Park track. We have several live events at Lime Rock but still sell all of the products in our online store.
We go to Sebring International Raceway for the 12 Hours of Sebring and the Super Sebring races. And sell the full collection year-round on SebringPX.com. Sebring fans are many and they are also proud to wear the Sebring logo anywhere.
Our newest store is GrandPrixGear.com. An online store for those that can not make it to the Firestone Grand Prix of St. Petersburg, the Grand Prix of Portland or the Grand Prix of Toronto.
The Top 3 Items purchased online in 2021 are as follows:
3. Team Pfaff Hat
2. IMSA face mask
1. IMSA 50th Anniversary Book